Learn More

If you're interested in finding out more about the WaterSense program or water efficiency in general, this is the place for you.
The WaterSense Current
The WaterSense Current is a quarterly update dedicated to news and events related to WaterSense. Sign up to receive The WaterSense Current and get WaterSense news delivered right to your Inbox. 
Fall 2020 WaterSense Current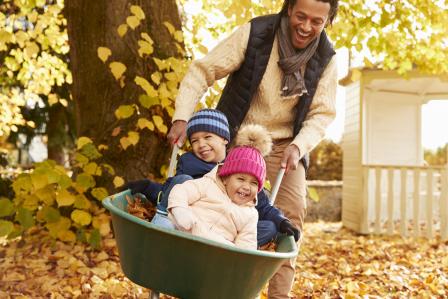 Fall Breeze & Autumn Leaves! Fall for the WaterSense award-winning partners who make water savings possible. Saving water at home isn't rocket science—cut water use by learning the ABCs of water savings. Think you've tried everything under the sun to cut back on outdoor water use? Check out our watering tips. This and more in our latest issue!
The WaterSense Current Archive
Saving Water
Ideas to Help You Save Water
Using Water Efficiently
Ideas for Residences(2 pp, 973K, About PDF) | En Español (PDF)(2 pp, 306 K, About PDF)
Ideas for Communities

(

2

pp,

1.5 MB

, About PDF) | En Español (PDF)

(2

pp,

170 K

, About PDF)
Ideas for Industry

(

2

pp,

 961 K

, About PDF) | En Español (PDF)

(

2

pp,

153 K

, About PDF)
Ideas for Commercial Businesses 

(

2

pp,

1.8 MB

, About PDF) | En Español (PDF)

(2 pp,

155 K

, About PDF)
Water Use and Supply
Inside Your Home
Outside Your Home
Commercial Products