Drinking Water Training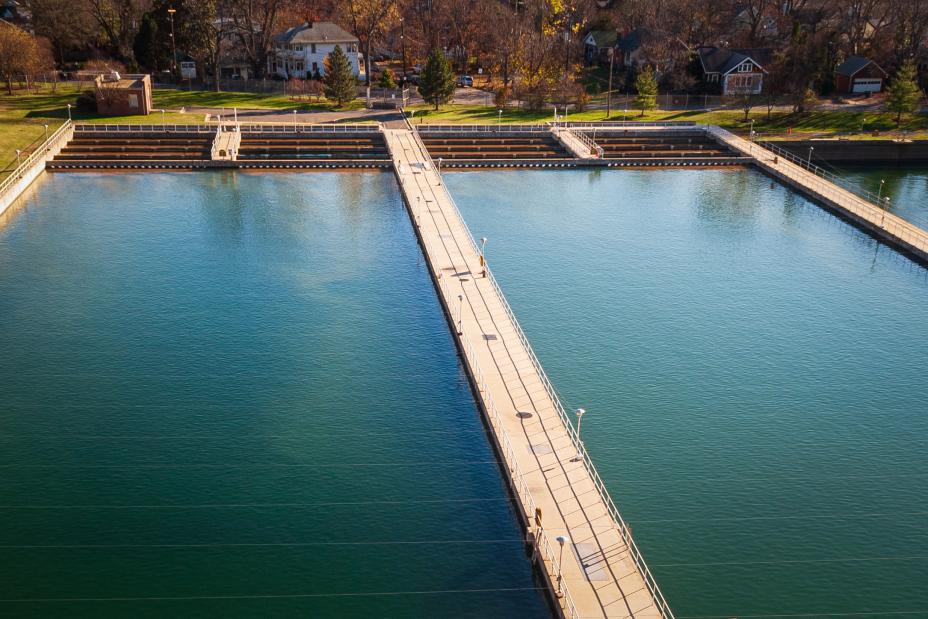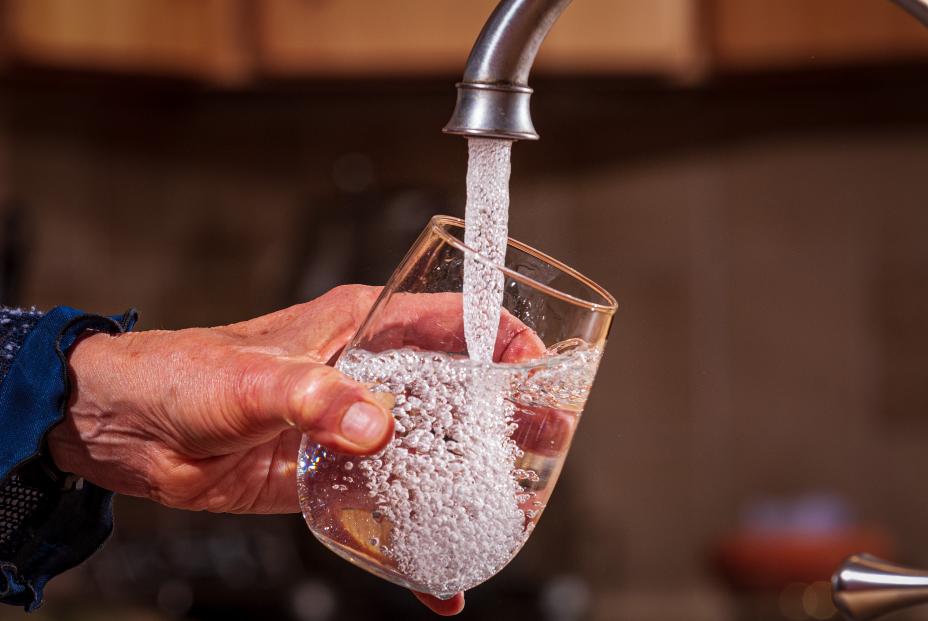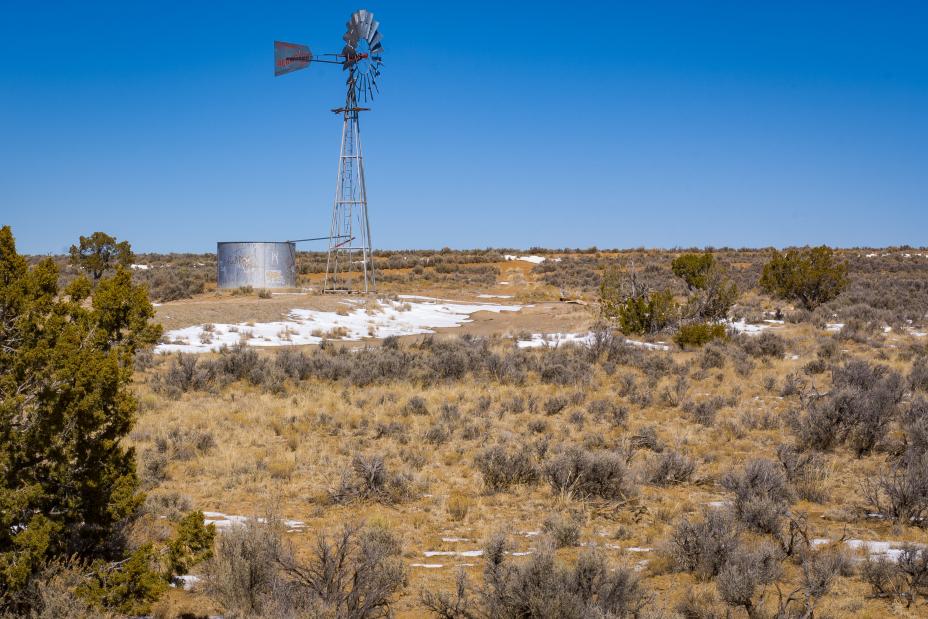 This page provides information on upcoming and past training opportunities for drinking water professionals, public officials, and citizens interested in gaining knowledge and skills related to compliance with the Safe Drinking Water Act, Building the Capacity of Drinking Water Systems, and Drinking Water Grant Opportunities. 
On this page:
Upcoming Drinking Water Training
Thursday, January 21, 2021 2:00-3:00pm ET: Asset Management 101
Asset management provides utility managers and other decision-makers with critical information on capital assets and timing of investments. It can help a utility maximize the value of its capital as well as its operations and maintenance dollars. Managing infrastructure capital assets to minimize the total cost of owning and operating those assets while delivering the desired service levels are the goals of the ongoing practices of asset management. This webinar will be a comprehensive guide to the core components of an asset management framework, as well as best practices, presented by Alison Flenniken, EPA's National Capacity Development Coordinator. Attendees will also learn about New Hampshire's program to encourage asset management implementation, presented by Luis Ardono.
Prior to the webinar, we encourage attendees to familiarize themselves with the EPA's overview of asset management for water and wastewater utilities. You can find the overview at: https:// www.epa.gov/sustainable-water-infrastructure/asset-management-water-and-wastewater-utilities 
Wednesday, January 27, 2021 3:00 - 4:00pm ET: DWSRF and Workforce Development (DWSRF and Capacity Building In Action Webinar Series)
Published in October 2020, the America's Water Sector Workforce Initiative is a collaborative approach to address the challenges facing the water sector workforce bringing together stakeholders from the federal government, industry groups, water and wastewater utilities, and state and local governments. During this webinar, you will hear an overview of the goals and activities included in this document, and the current eligibilities of the DWSRF set asides to address drinking water challenges through workforce development. Also joining the webinar are presenters from New Jersey and Tennessee to share how they use their set asides for workforce activities.
​For questions about upcoming training, please contact: OGWDWProtectionTraining@epa.gov 
Additional Training Series
Small Systems Webinar Series
EPA hosts a monthly webinar series to communicate the most current EPA research, tools, and resources related to small drinking water systems. ​These webinars are held on the last Tuesday of each month  from 2:00-3:00 PM EST (Optional Q&A session from 3:00-3:30 PM EST). A certificate for one continuing education contact hour will be offered.
To view more information, please see the Small Systems Monthly Webinar Series page.
Resilience Training and Exercises for Drinking Water and Wastewater Utilities
Training and exercises are critical to the preparedness process. To access these training tools to improve your utility plans, policies, and procedures, view the Resilience Training and Exercises page.
Past Trainings
| Topic | Webinar Title | Date | Materials |
| --- | --- | --- | --- |
| Rules | Lead and Copper Rule: Developing Sampling Pools | 09/23/2020 | |
| Rules | Lead and Copper Rule: Sample Site Selection | 09/17/2020 | |
| Grants | Tribal Lead Testing in School and Child Care Programs Drinking Water Tribal Grant EPA 3T's Guidance | 09/08/2020 |   |
| Grants | WIIN Grant: Lead Testing in School and Child Care Program Drinking Water Tribal Grant and Implementation Process | 08/24/2020 |   |
| Building Capacity | DWSRF Set-Asides 101 | 07/15/2020 | Slides, Recording |
| Rules | CCR Overview and Electronic Delivery | 07/10/2020 |   |
| Grants | Lead Testing in Schools Program and Updates | 05/14/2020 |   |
| Grants | EPA's Assistance for Small and Disadvantaged Communities Drinking Water Grant | 03/03/2020 | Recording |
| Grants | Reduction in Lead Exposure Drinking Water Request for Application | 03/03/2020 | Recording |
| Building Capacity | Implementation of Capacity Development Program | 02/19/2020 | Recording |
| Building Capacity | EPA's Knowledge Retention Tool | 12/08/2020 | Slides |
| Building Capacity | Water System Partnerships Handbook | 11/18/2020 | Slides, Recording |
| Building Capacity | Water Operator Hiring and Contracting Guide | 11/04/2020 |   |
| Building Capacity | DWSRF and Drinking Water System Partnerships | 09/30/2020 | Slides, Recording |
| Building Capacity | Capacity Development and Operator Certification 101 | 07/29/2020 | Slides |