Industrial Effluent Guidelines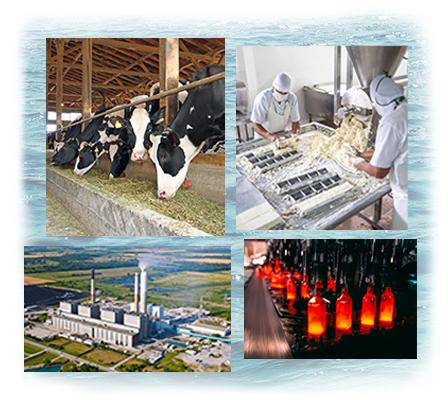 Effluent Guidelines are national standards for industrial wastewater discharges to surface waters and publicly owned treatment works (municipal sewage treatment plants). We issue Effluent Guidelines for categories of existing sources and new sources under Title III of the Clean Water Act. The standards are technology-based (i.e. they are based on the performance of treatment and control technologies); they are not based on risk or impacts upon receiving waters.
On this page:
---
Industry Studies
Existing Regulations Being Studied for Possible Revisions
Existing Regulations
The table below lists the Effluent Guidelines promulgated by EPA, organized by industry category.
For some of the regulations, the links in the 'Category Overview' column provide a summary of the regulation and available EPA publications for the category.

The links under '40 CFR' go directly to the Code of Federal Regulations (CFR). 'Initial' indicates the year of the first rulemaking for the category, and 'Last' indicates the most recent substantive revision.
1 Industry study
---
Other Publications Related to Effluent Guidelines